This weekend not only saw my book baby be released into the world, but a secret project that I've been involved in was announced.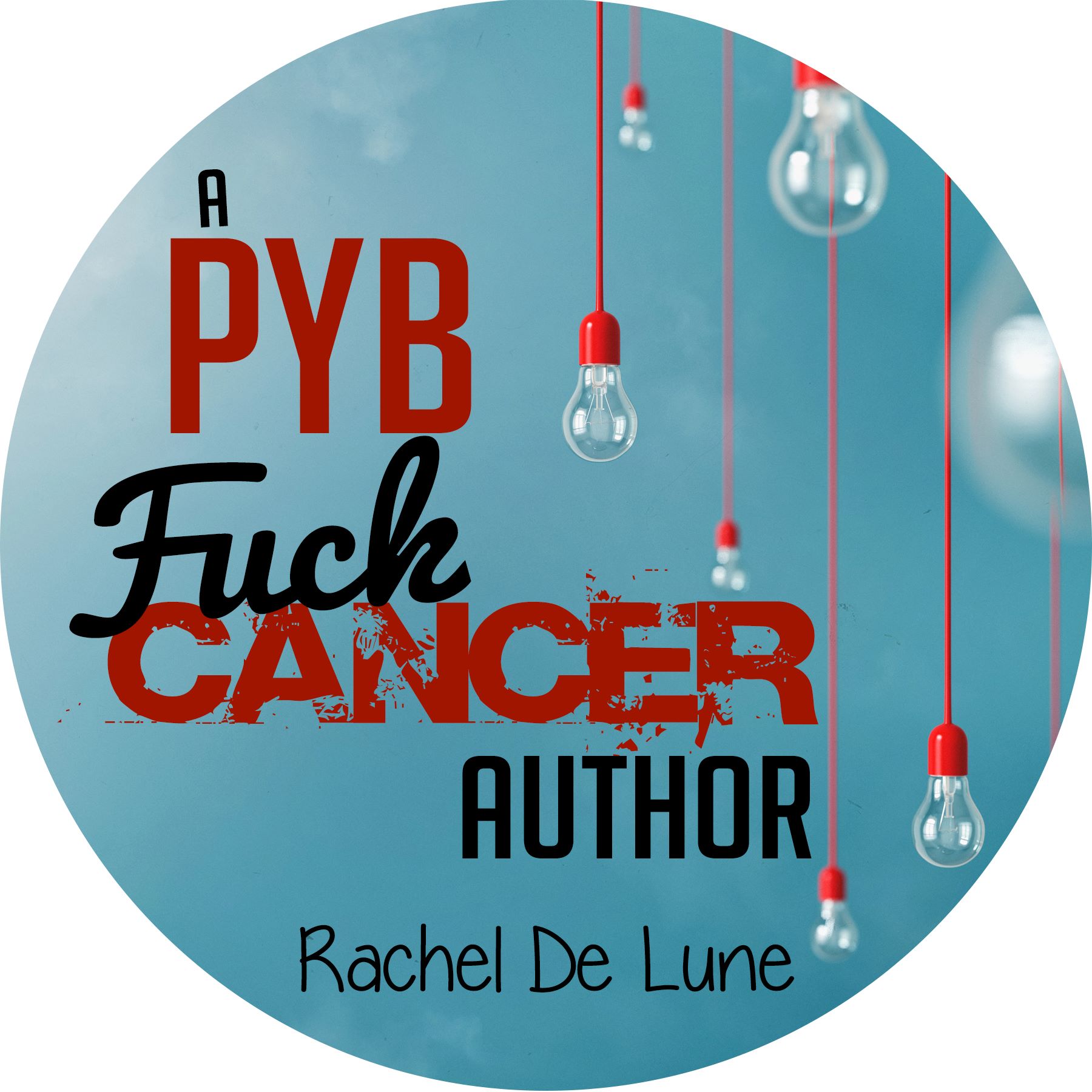 A few weeks ago, the wonderful Lisa Fulham contacted me and asked if I'd like to help her by being one of the Wordy Warriors in support of the Protect Your Breasts campaign.  Of course, I jumped at the chance. I'm incredibly proud that I can support this campaign and still in shock that I was asked alongside such other fabulous authors. The task was 1000 words. I didn't realise how hard writing JUST 1000 would be.
So together with 27 writers PYB will be launching Framed to raise money as well as awareness.
All the pieces were inspired by the same image…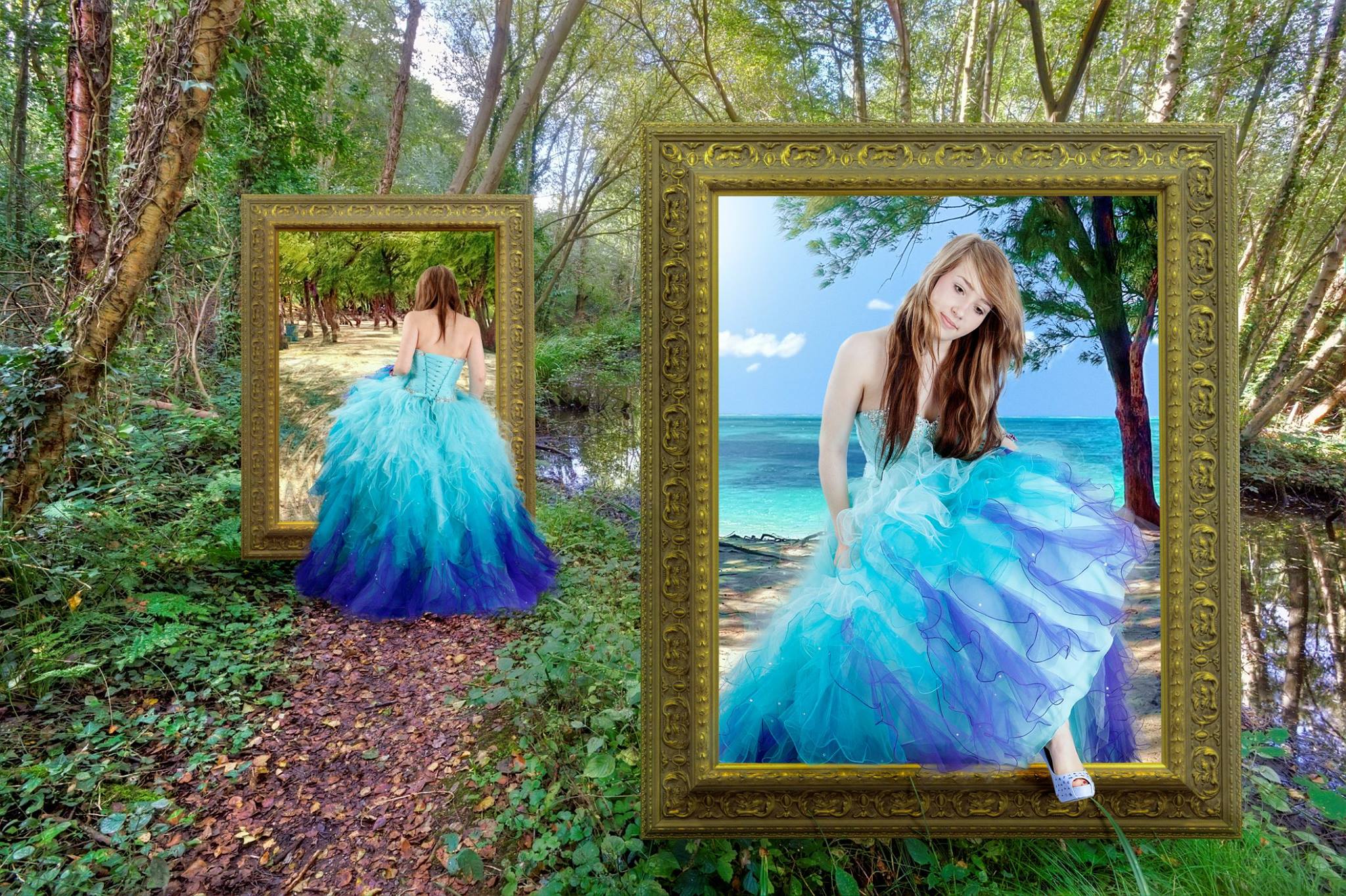 The book will be available from the 9th of October until the 8th of November, but you won't be able to buy the book from an online store. We wanted to make sure Cancer Research (the charity we are fundraising for) would get as much of the money as possible.
The only way you can get hold of this book is through donations made on the PYB Just Giving page and you will receive the book as a thank you gift. Donations can be as big or small as you can spare and there is no minimum donation requirement.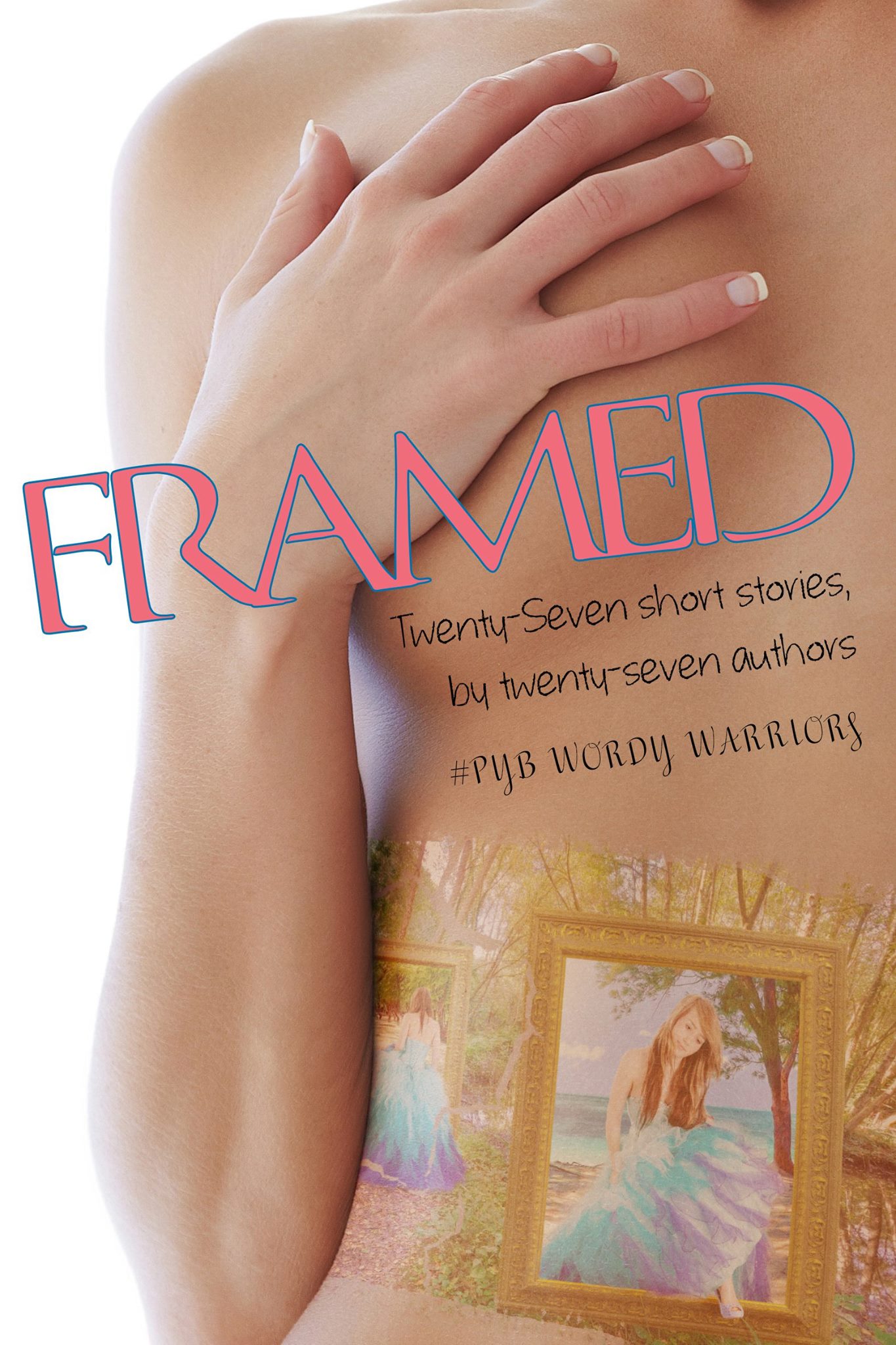 The blurb…
Framed is a collection of twenty seven stories, one thousand words in length, each written by one of twenty seven writers, collectively known as the #PYB Wordy Warriors. The compilation is intended to raise money for Cancer Research, in support of the Protect Your Breasts online movement dedicated to awareness and early detection of breast cancer.
All the tales in this anthology are inspired by the same picture.  Every story is different, every writer's way with words unique, but they stand united for the cause. Fear, love, pain and freedom; you'll find it all in this book, on a heart-breaking and uplifting journey through beautiful prose.
This compilation is a thank you gift for donations made through the #PYB Just Giving page. The team of Wordy Warriors and the team at #PYB want to say a huge thank you for all your support and we hope you enjoy this collection.
I'll be keeping you updated on this special project and hope you can get behind such an important cause. Remember ladies, don't forget to check your boobs!
For more information, visit the PYB website https://protectyourbreasts.wordpress.com/
Together let's make C stand for Clear, not Cancer