Have you ever wondered 'what if?' or fantasised about what would have happened if you had that 'last glass of wine, taken his card or said yes?' Well, my writing is a fantasy around all of those thoughts.
For any woman who's ever desired More.
Granted, it will include a dominant male, intimate romance and deep points of view.
All wrapped up in an erotic bow.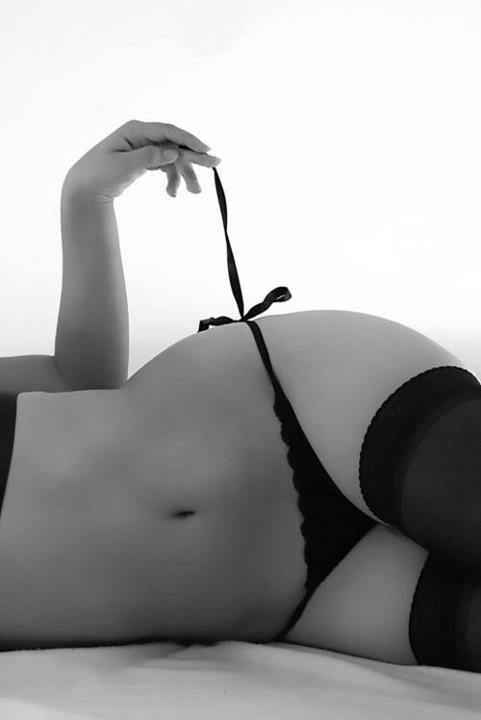 Source: http://master-ocix.tumblr.com/
---
A little bit More! 
Sign up today to hear news, giveaways and excerpts first. Plus download my erotic novella The Break for FREE!
---