Louise Bay was a new author to me a few months ago, but her book cover and title, plus the comments and reviews had me downloading the first in her Empire State series.
A snip of my
Goodreads
review for A Week In New York to wet your appetite!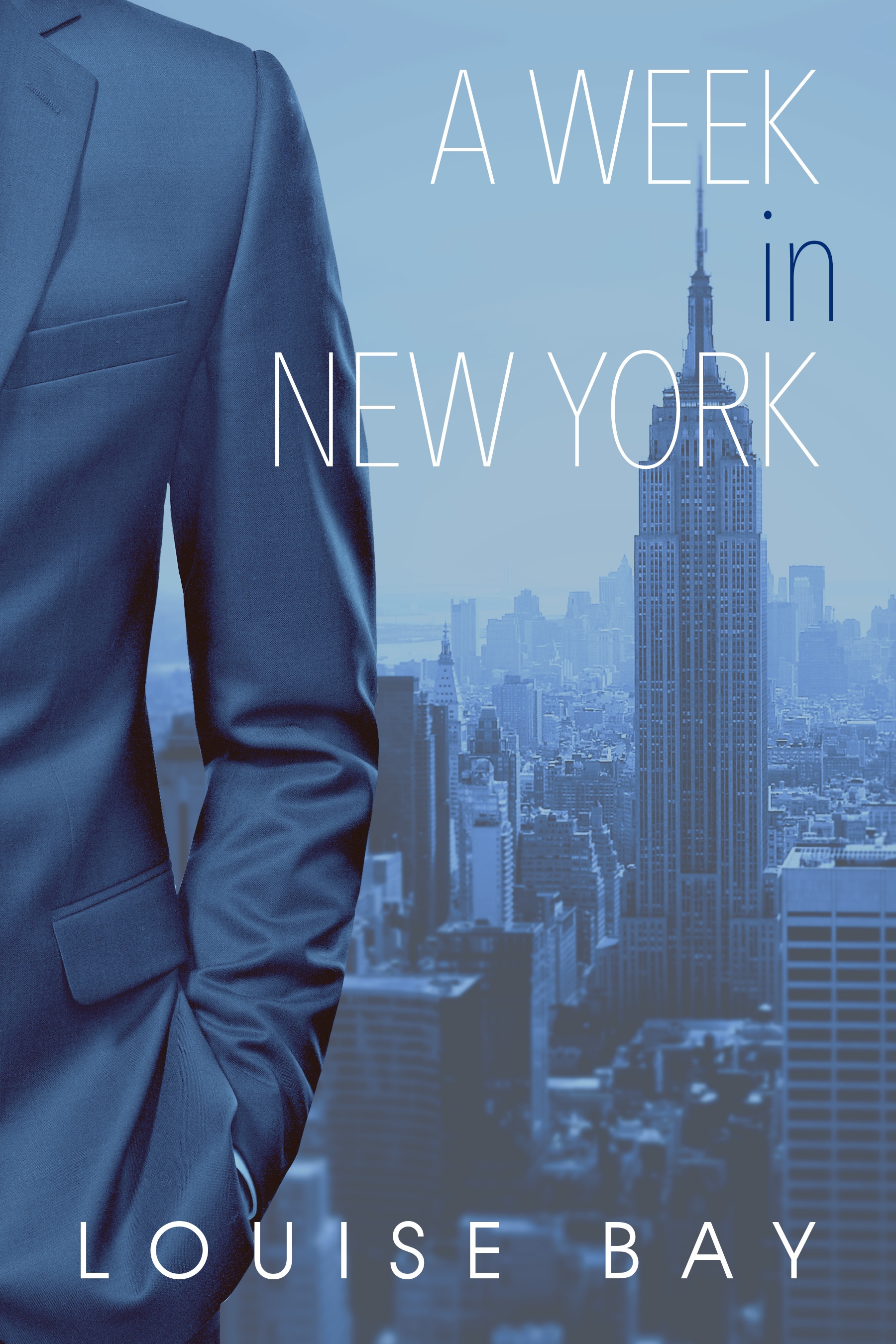 A week in New York. Sounds perfect for me and throw in 'Sex God' Ethan Scott and I wouldn't want to leave either.

I loved Anna – she was sure and confident of her own rules as well as being sassy and sexy. This seemed to simply increase the chemistry between her and Ethan. And there was a whole lot of chemistry!!! HOT HOT HOT.

Both points of view really helped the story line, and although there weren't any cliffhangers or skeletons waiting to pop out, it kept you turning the pages to see how the first in this trilogy unfolded.
I certainly wanted to read more of Ethan and Anna and couldn't wait for the next instalments. Now, as I don't want to spoil the story, I have been lucky enough to have
Louise
answer a few questions I posted to her! All Ethan or book related of course…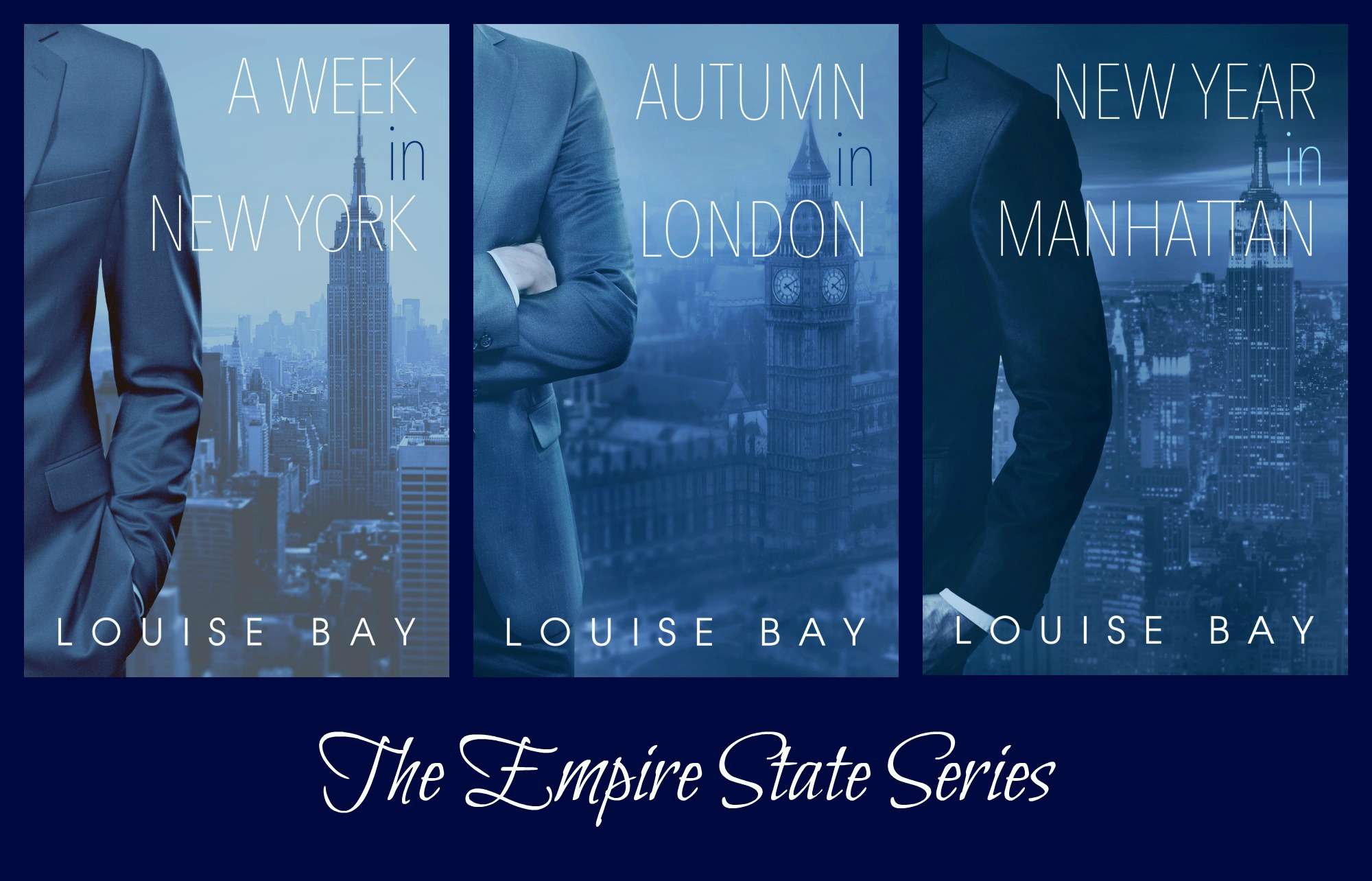 1. What part of Ethan' character did you enjoy writing the most?
I loved writing Ethan because he is generally so clear about what he wants. I suppose I like his interactions with his sister Jessica in particular. You discover things about him that otherwise you'd never know!
2. Do you ever disagree with where your characters wanted you to take them during the story?
Not with the Empire State Series but with the new series I'm writing, the second book has turned out very differently to how I was expecting. The characters very much drive my writing and as much as I plan, they tend to take over!
3. Did you have the Empire State series in mind when you were writing Faithful and Hopeful?
I knew I wanted to do something with Anna at the end of Faithful but I wasn't sure what. The story came to me while I was writing the last third of Hopeful. I was having to push it to the back of my brain and it was desperate to get out!
And how do your stories come to you?
In all different ways. Each book is different. With the Empire State Series, I wanted to do a story with Anna (who first appeared in Faithful) and I wanted a chunk of it to take place in New York – I love the city and although I used to go every year, I've not been for a couple of years so I thought it would be fun to revisit it in a book. So I kind of meshed those things together.
With Faithful, it was much more personal, the first scenes are based on real life events – although there is a huge amount of artistic licence!
Hopeful is a retelling of my favorite book – Jane Austen's Persuasion. I'd wanted to do that since I started writing Faithful. I'm not sure I would have written a second book if I hadn't felt like telling that story in a modern context was unfinished business.
With my new Lightning Series, I started with the female character and things grew around her.
4. I'm a sucker for a Happy Ever After. Did you ever think they might not get there?
Not Anna and Ethan, they were made for each other!
5. If you could choose anywhere,  where would you like to go on a date with Ethan in each city- London and New York?
There are not many places I wouldn't go on a date with Ethan Scott. Anywhere would be just fine!
I think what Ethan arranges for Anna and himself for New Year is pretty close to perfect. I had so many ideas on what that evening would be like! There's too much to do in New York!
In London, maybe I'd cook for him at my place?!
---
Clearly, you now want to go and download this fab series… Buy links are below: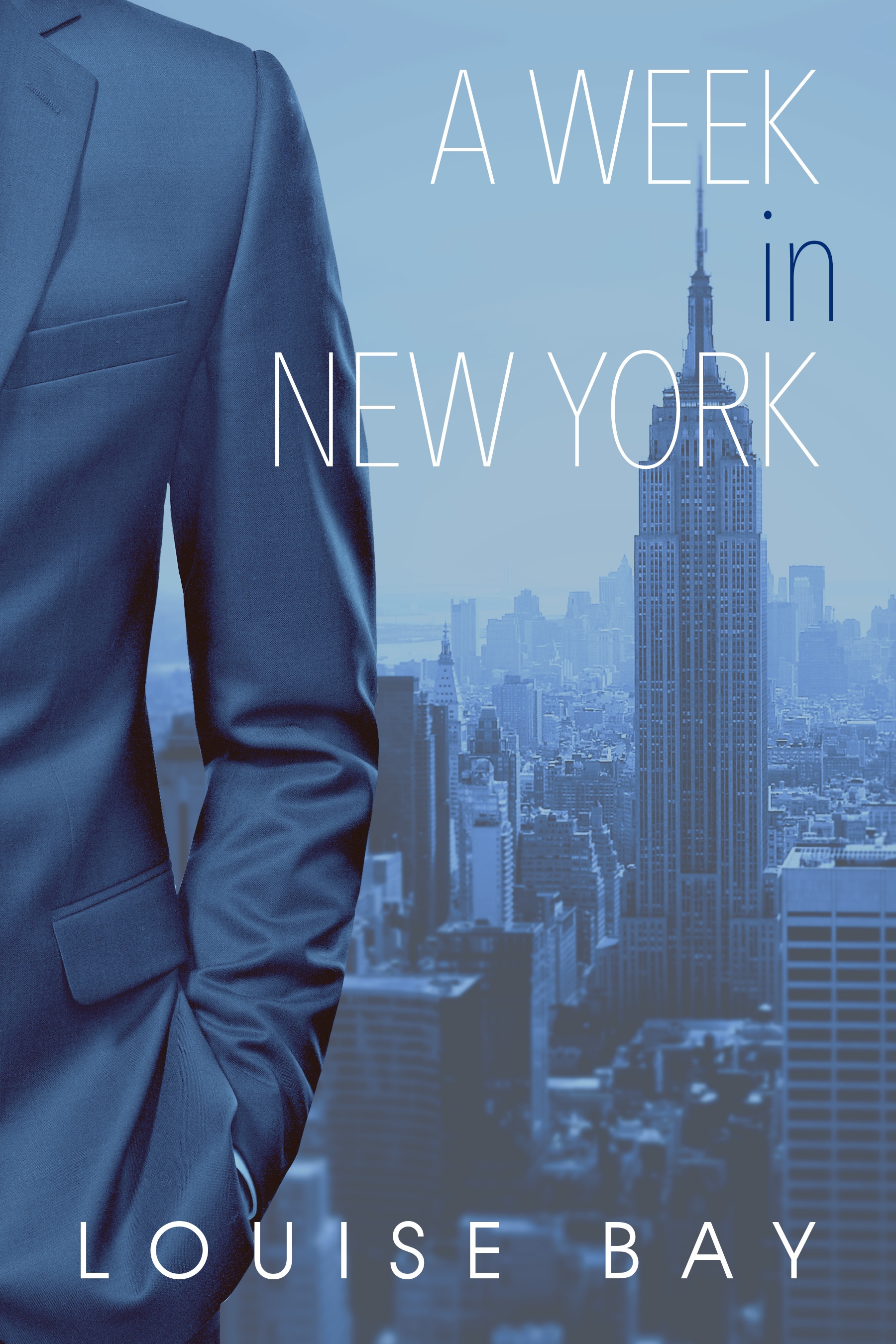 Week in New York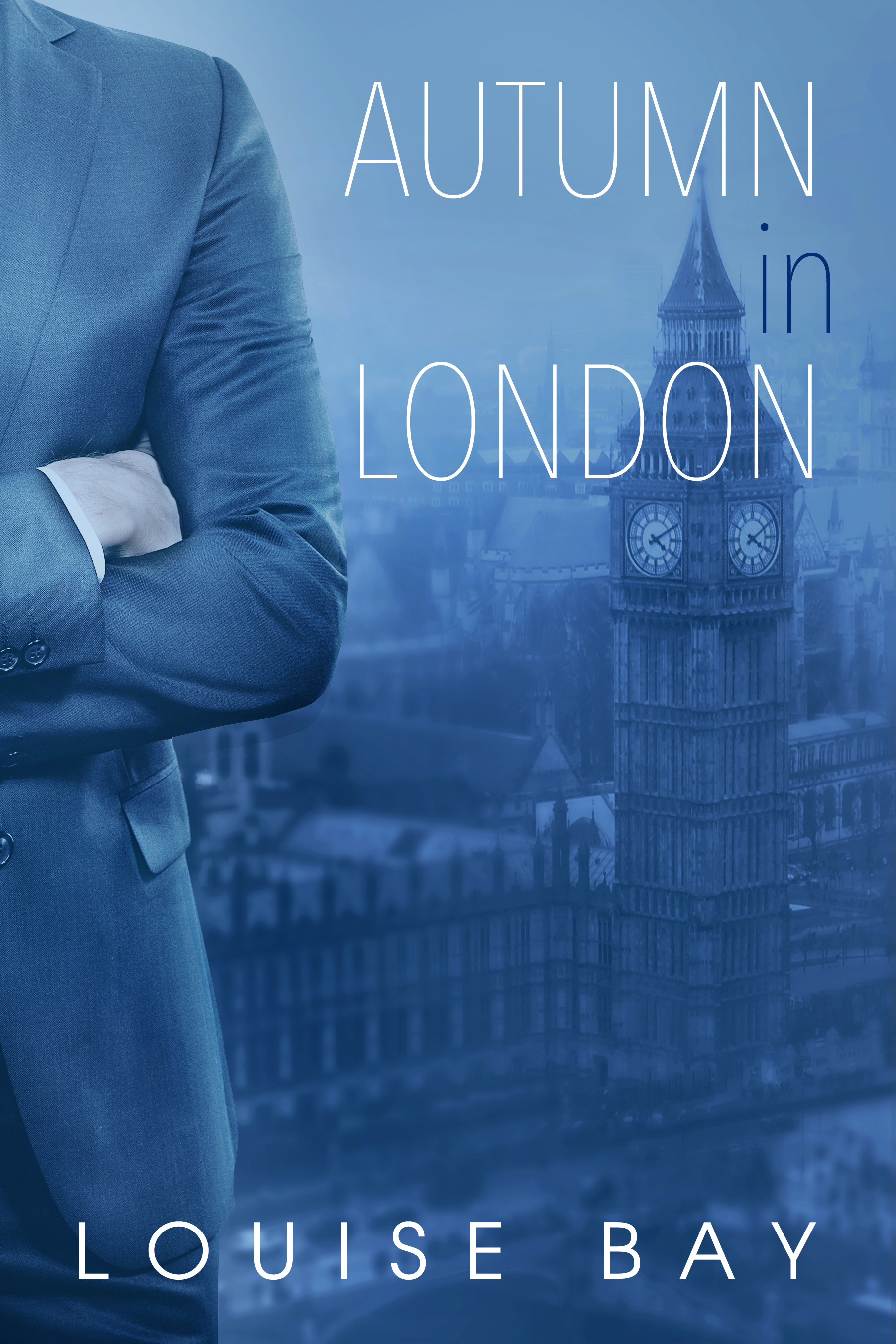 Autumn in London
---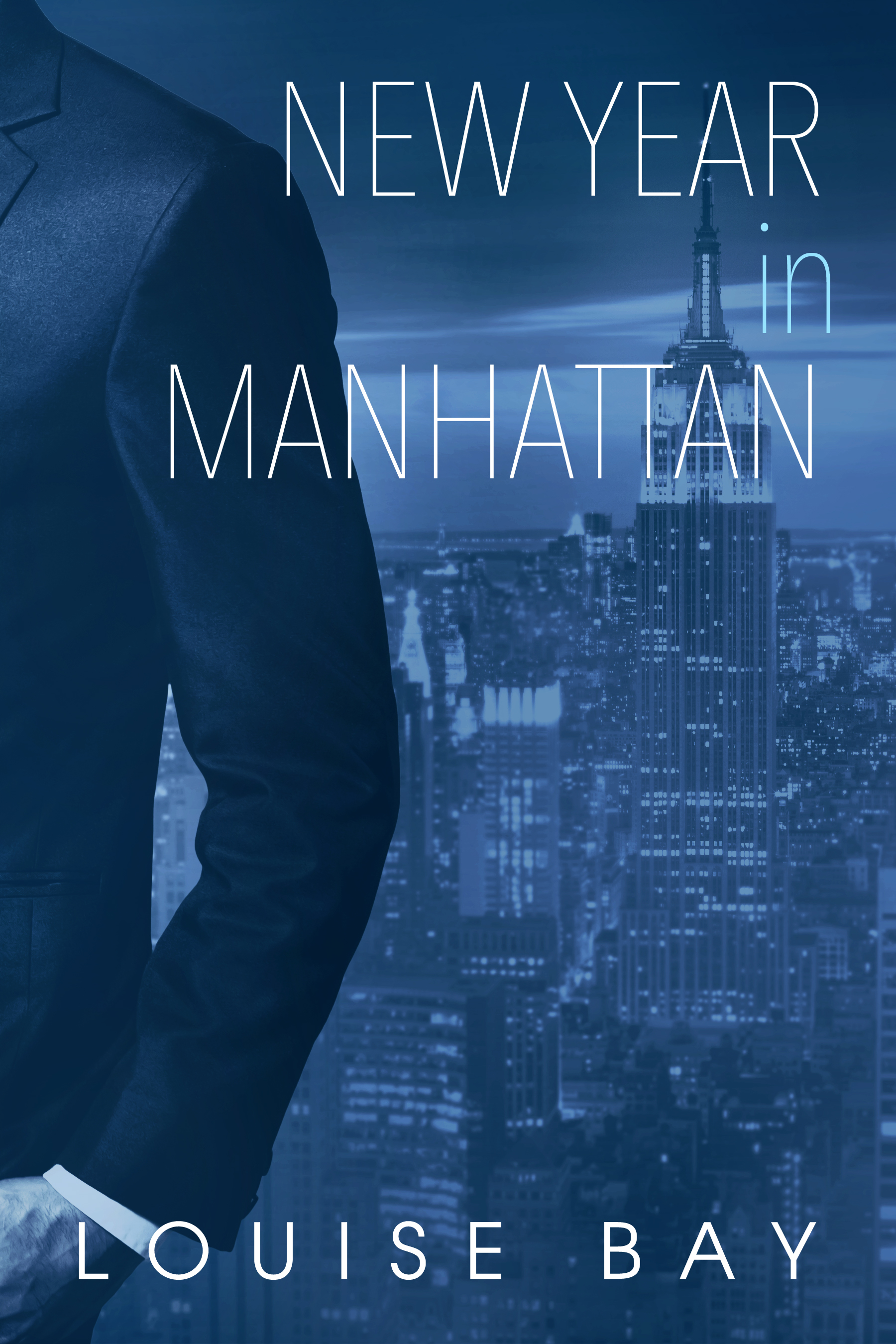 New Year in Manhattan
Amazon
US: www.amzn.com/dp/B00S5Q1W2G
UK: www.amzn.co.uk/dp/B00S5Q1W2G
Canada: www.amazon.ca/dp/B00S5Q1W2G
Australia: www.amazon.com.au/dp/B00S5Q1W2G
Barnes and Noble
www.barnesandnoble.com/w/new-year-in-manhattan-l…/1121066716
Nook
http://www.nook.com/gb/ebooks/new-year-in-manhattan-by-louise-bay/2940149975976
Kobo
store.kobobooks.com/en-US/ebook/new-year-in-manhattan
---
A little bit about Louise…