We all have them, those books that you get so wrapped up in you want to jump into the pages with the characters.
I love books, and have often lost a full day just sitting with my kindle. Some of the books have characters you simply can't forget, and I'm not ashamed to say that the ones that seem to hold in my memory are the men!
So here are some of my top book boyfriends and who I've imagined them to be!
Jesse Ward from This Man (Jodi Ellen Malpas)
Jesse is a force to be reckoned with in this series and he's one hell of an alpha. Jessie seems to be the perfect fit for Mr Ward.
Jessie Pavelka (Source)
Lucien Knight from Knight and Play (Kitty French)
This story had me from the moment that Sophie sealed her application with a kiss! Lucien swept me off my feet and Alexander Skasguard is the man to play the part of Kitty's Viking sex god.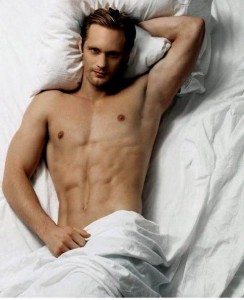 Alexander Skarsgard (Source)
Rhage / Hollywood from the Black Dagger Brotherhood (J.R.Ward)
This series has a whole host of potential book boyfriends, but Rhage is my favourite. He's a big softie under all that muscle, brute strength, not to mention his 'beast' side. I'd happily supply him with Tootsie Pops!! There isn't anyone else I picture when I read Rhage. Thor.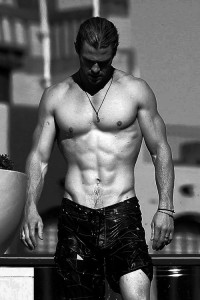 Chris Hemsworth (Source)
Griffin Fiske – The Original Sinners (Tiffany Reisz)
Boy oh boy! This series is one of my favourites and I love Griffin. He's sexy, dominant but the way he takes care of Michael… Put some tattoos and a kilt on Nick and there you have him! Griffin in all of his gorgeous glory!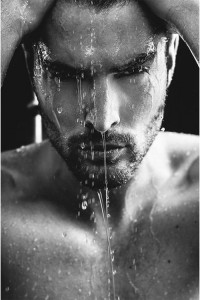 Nick Bateman (Source)
Simon Weston – Masters and Mercenaries (Lexi Blake)
Now, again, this series has some top contenders for who to could hit my book boyfriend list. I love Big Tag, but I'm just not up for fighting Charlotte for him! So the next Dom for me is Simon Weston. Dreamy, loyal, protective and patient. He's British and never without a suit. *Sigh*!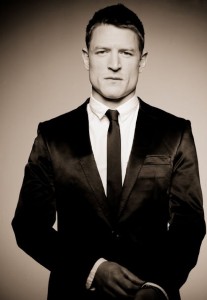 Philip Winchester (Source)
Master Z – Master of the Shadowlands (Cherise Sinclair)
This is a wonderful series, but it wouldn't be the same without Master Z. You can't help but swoon at his superior alpha and dominant nature and downright wonderfulness! Mr Gandy would play him soooo well.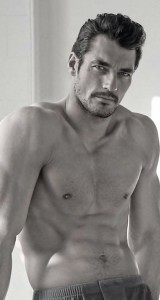 David Gandy (Source)
Sebastian York and Lucas Clark – The Evermore Series (Rachel De Lune)
I'm biased! But hey. Seb has been in my life for a good few years now but he was cast pretty early on. Seb has amazing eyes—an aquamarine that can be blue, clear or green. It's the stone on my wedding band so is a special significance to me.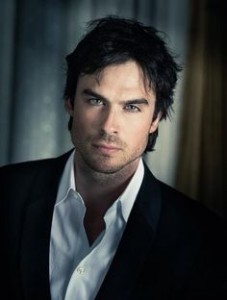 Ian Somerhalder (Source)
Seb is my first hero I've written and so will always hold a place in my heart. He's the good Dom. The considerate Dom who will worship you as much as he'll make you scream his name.
Lucas, or Luke, is my new alpha and he's a little rougher than Seb. A little more Dominant. You'll get to meet him in the third book of my series. And yes, I have cast him.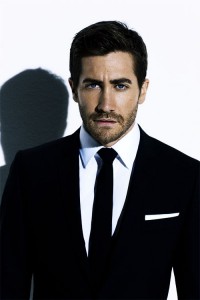 Jake Gyllenhaal (Source)